The open source initiative.
Maxwell was founded to help Australian companies grow. By providing technology and computing power to optimise your business operations giving you more time with your clients and less time troubleshooting. 
Our focus is to utilise open source software and operating systems to ensure your communications with your client are secure while maintaining solutions to secure your data. We put you in control.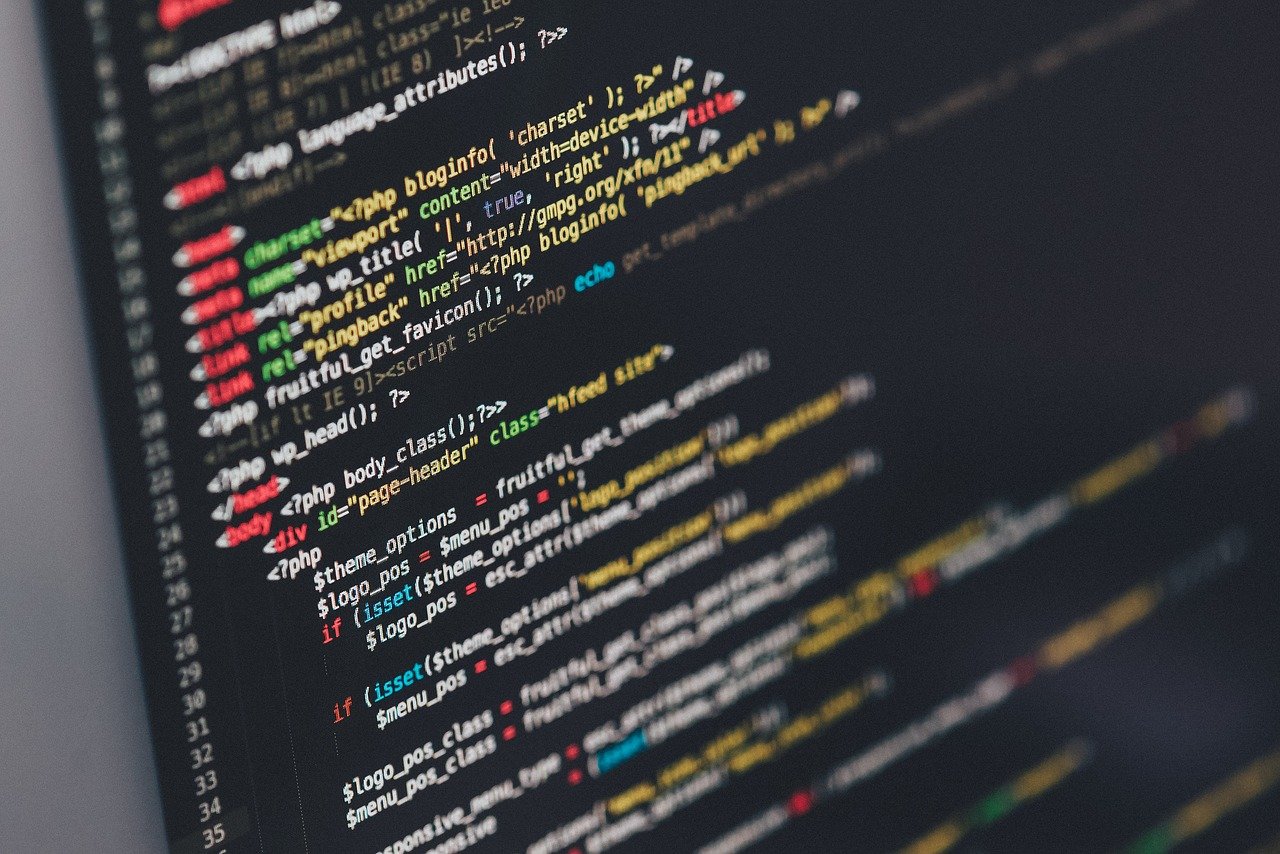 Tesla patents are…free for the taking?
92% of the worlds largest data centres in the world runs on open source for a good reason, its transparent, secure and bugs are patched immediately.
Most important open source is merit based, it is not profit comes last, software and systems are built on open source for passion, not for money but making the best product with the backing of the most skilled programmers and engineers in the world who can review it anytime. 
This allows for continual iteration by different sets of eyes who may find things other programmers do not, something not possible in the closed source world.
Calyx OS – An alternative to Apple Iphones
CalyxOS- A detailed review on the Features of CalyxOS
"I highly recommend Maxwell Computing . Ben has certainly gone above and beyond expectations. He set up my computer to run my business, installing the Linux software explaining its use in detail. I was very impressed,as not only is the software free , its easy to use, streamlined, and ethical in that its big on security. I always thought it was only the mainstream companies out there : microsoft etc but today I learnt there is an alternative. If you want service that is great value for money, professional and solutions orientated Ben is your 'go' to guy. Thank You Ben."
"I've never dealt with a computer repair company that has gone above & beyond like Maxwell Computing did for me. My old Toshiba laptop had complex issues & the team at MC stopped at nothing to get the job done for me. Genuine & friendly service, clear communication & advice throughout. Will recommend them to my friends & family, suggest you do too"
"These guys came the same day and had my laptop returned to me the day after. Everything is working perfectly now!"